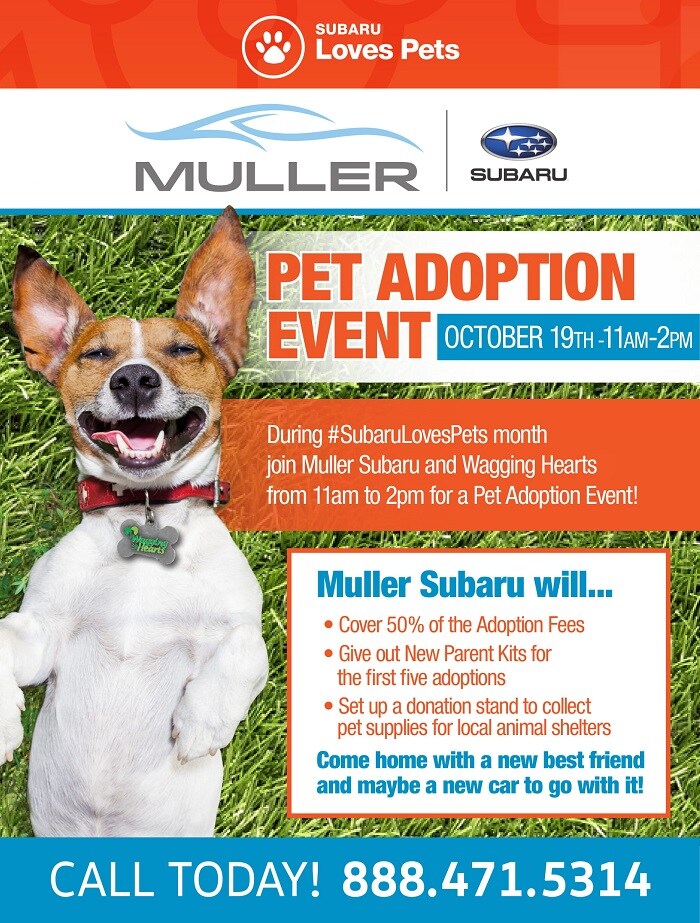 We have another Special Event Schedule this month with Dare2Tri.

Dare2tri is an Illinois-based 501(c)3 non-for-profit organization with the mission to positively impact the lives of athletes with physical disabilities and visual impairments by developing their skills in paratriathlon. Dare2tri empowers individuals with disabilities and gives them the opportunity to be physically active, engaged with their community, and helps them set and reach goals. Dare2tri changes lives by boosting individuals' self-esteem, confidence, and self-worth.

Come in and join us on October 5th from 10 am to 2 pm.

Let's see if you can beat one of our sales staffs on these training equipment. If you are in a better shape than we are, we will rewards you with $25 Gas Card.