The 2018 Outback has a lot to offer.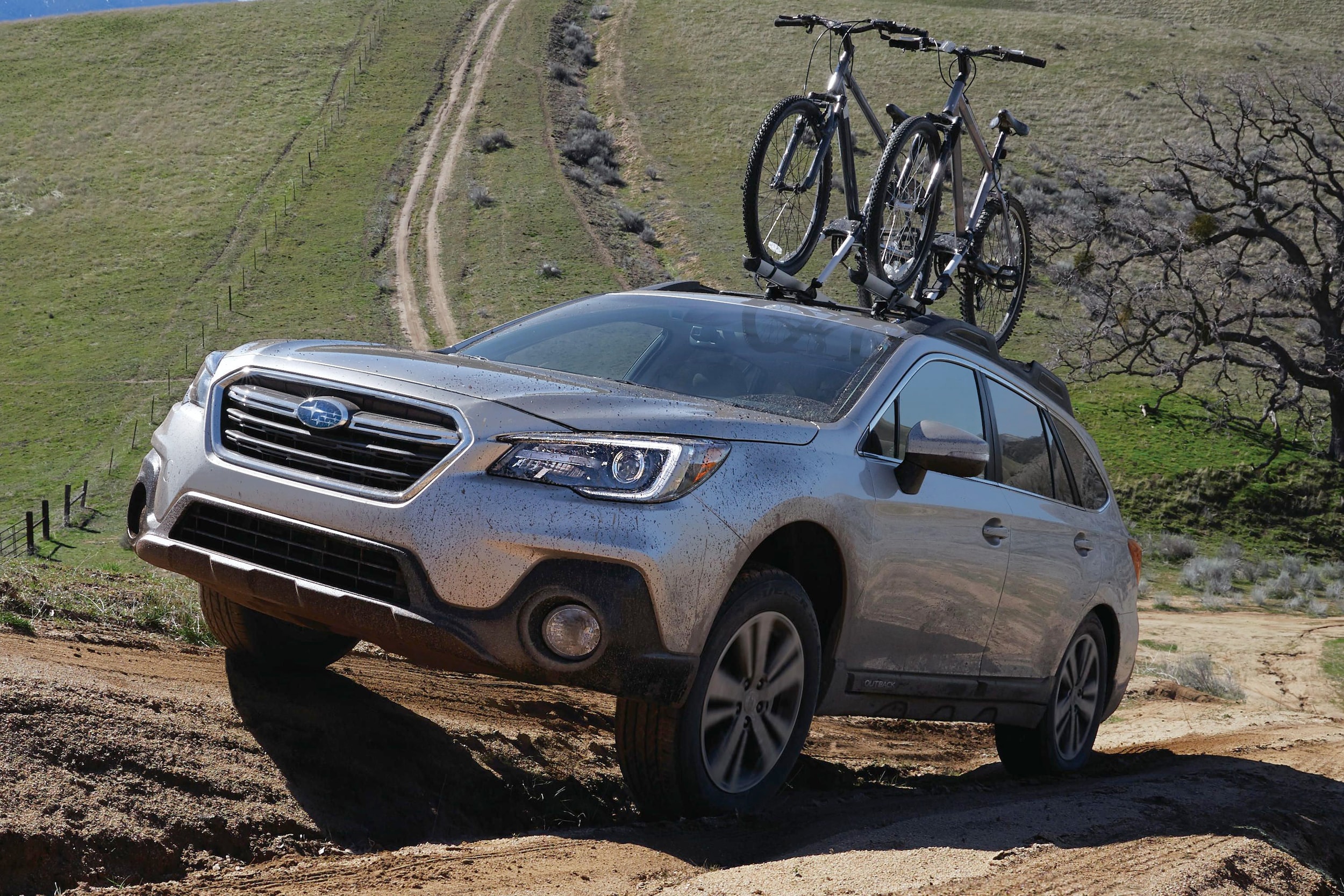 A popular model from Subaru, the latest incarnation of the Outback brings familiar style with some of the most cutting-edge technical features today.
Based on its reliability and safety score, the Subaru is now topping lists and receiving commendations. It was recently announced that the 2017 Subaru Outback was listed as the top car for teens. U.S. News & World Report evaluated 108 entries, with only eight winners in two categories being recognized.
What Makes the Outback a Great Choice?
The Outback already has the advantage of coming from a trusted maker. Subaru distributes and promotes parts and vehicles through a network of over 620 U.S. retailers.
The company's commitment to supporting communities, protecting the environment, and even helping wildlife have been recognized. However, it is the quality of its latest releases that is truly making waves for Subaru.
The 2018 Outback is a top choice among younger drivers. Particularly, teens who have just hit the road are finding the Outback has a number of great benefits. From its sleek appearance to its cargo capacity, the Outback has a lot to offer.
What many young drivers (and their parents) may enjoy most is the vehicle's high focus on safety. With numerous amenities designed to help drivers avoid accidents, the Outback can give anyone peace of mind.
High Honors from a Big Name
U.S. News & World Report offers information about many topics, including cars and travel. Their decision to reward Subaru for the 2018 Outback was based on crash test scores, ratings of reliability, and the number of driver-assisting technologies a vehicle had.
The 2018 Outback combined the classic crossover appeal it helped pioneer with new technologies, such as reverse automatic braking. Subaru has seen big sales numbers of the model, and for good reason. In addition to its offerings in the area of safety, it blends a sharp design with a roomy interior and good fuel economy.
Subaru had their best Outback sales ever thanks to the 2018 model, and the maker's continued success will undoubtedly lead to more award-winning models in the future.