Our Highland Park, IL Subaru Dealer Offers the Best Personal Service!
We speak the languages: English, Russian, Polish, Korean, and Spanish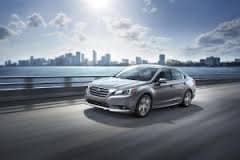 Shopping for a new Subaru and want the ultimate in personal service? Stop by Muller Subaru and talk to our friendly and knowledgeable team! We make it easy for you to take care of your entire transaction in the language you prefer; English, Russian, Polish, Korean, or Spanish. We want you to feel right at home here at Muller Subaru, and what better way to do that than to communicate the benefits of our dealership in your chosen language.
Start Subaru Shopping on Our Website
Start your Subaru buying experience on our easy to use website. There you can review descriptions, images and video of all of our new Subarus and top used and Pre-Owned models, too. You'll find Ascent Outback, Legacy, Impreza, Crosstrek, Forester and more. Then come on in to our Highland Park dealership and see these amazing Subaru vehicles for yourself! Our team will be happy to show you all the features of these cars so you can determine which you like best.
Once you decide on a Subaru, we'll tell you all about the incentives, manager's specials and other money-saving offers that will make your Subaru really affordable! Add that to our already low prices, plus incredible financing deals, and you will be nothing short of amazed at how easy it is to own a Subaru from our dealership!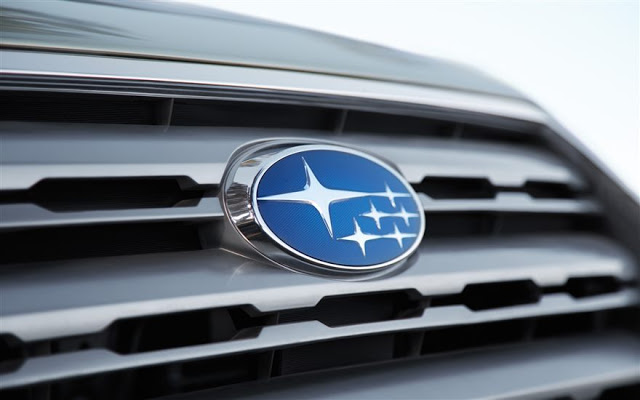 We're excited to have you become a member of the Muller Family! That's what we are here; a close-knit group that makes things better for each other. We offer expert service for your Subaru and the parts you need if you like to do-it-yourself. You'll never have to worry about where to take your car for maintenance or repairs. Our technicans know every Subaru model inside and out. You can even schedule your appointments online for your convenience.
As you can see becoming a member of the Muller Subaru Family really has its perks! So come on in and say hello! We serve the entire Highland Park area, plus Chicago. Stop by and see us, and enjoy a pleasant time selecting your new Subaru. We're here to help, and you can be at ease, as we speak your language!